model = dti.TensorModel(gtab)
fit = model.fit(data1)
prediction = fit.predict(gtab)
RMSE = np.sqrt(\
np.mean((prediction - data2) ** 2), -1))
rRMSE = RMSE / np.sqrt(\
np.mean((data1 - data2) ** 2), -1))
When you've only measured once
k-fold cross-validation

# Use a k of 2

dti_pred = kfold_xval(dti_model, data, 2)

csd_pred = kfold_xval(csd_model, data, 2)
Also: LiFE (Pestilli et al., 2014)
fiber_model = life.FiberModel(gtab)

fit = fiber_model.fit(data, tracks)

prediction = fit.predict(gtab)

optimized_tracks = tracks[fit.beta>0]
Data Science comes to the University
New role for data scientists
Facilitate data-intensive research in different fields
(inter- and cross- disciplinary)

Focus on methodology

Focus on reproducibility

Contribute to openly available tools, rather than/in addition to peer-reviewed publications

"Career paths for data scientists that recognize and reward contributions in methodology, computation, or development of tools are important."

(From a recent NIH BD2K RFA)
Data science education:
Degree programs
Workshops (Software Carpentry, ...)
Project-oriented training
Incubator projects
Focused, intensive, collaborative projects
Data scientists + domain scientists
Results that wouldn't be possible otherwise

Data Science for Social Good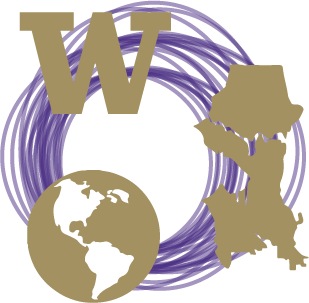 Urban @ UW
Inspired by DSSG program at U Chicago, GA Tech
10-week internship program
16 DSSG fellows/students
6 high-school students from ALVA program
4 projects (+project leads!)
+ Data scientist mentors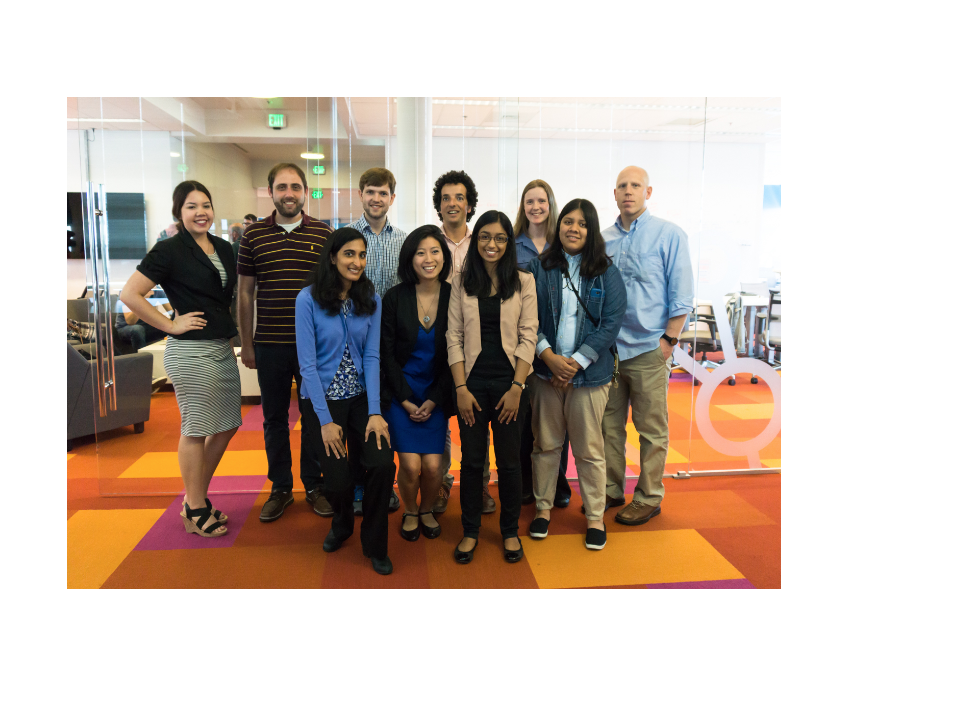 Project Leads: Anjana Sundaram, Neil Roche, Bill & Melinda Gates Foundation
DSSG Fellows: Joan Wang, Jason Portenoy, Fabliha Ibnat, Chris Suberlak
ALVA Students: Cameron Holt, Xilalit Sanchez
eScience Data Scientist Mentors: Ariel Rokem, Bryna Hazelton
Family Trajectories through Programs

A few lessons we learned
It is possible to both:

Do interesting things with data, with social good implications
Provide highly effective training
Trainee diversity poses a challenge in formal settings
But might be a strength in the context of project work!
Stakeholder involvement is important
(no projects "thrown over the fence")
In-house expertise (data scientists, program managers) are an important asset
But (hypothesis) DSSG can be translated into other settings
We wrote a paper with some ideas.
Outline
Data Science is an interdisciplinary solution to many of the problems facing modern-day research
An example from neuroimaging
Data Science comes to the University

http://arokem.org

arokem@gmail.com

@arokem

github.com/arokem